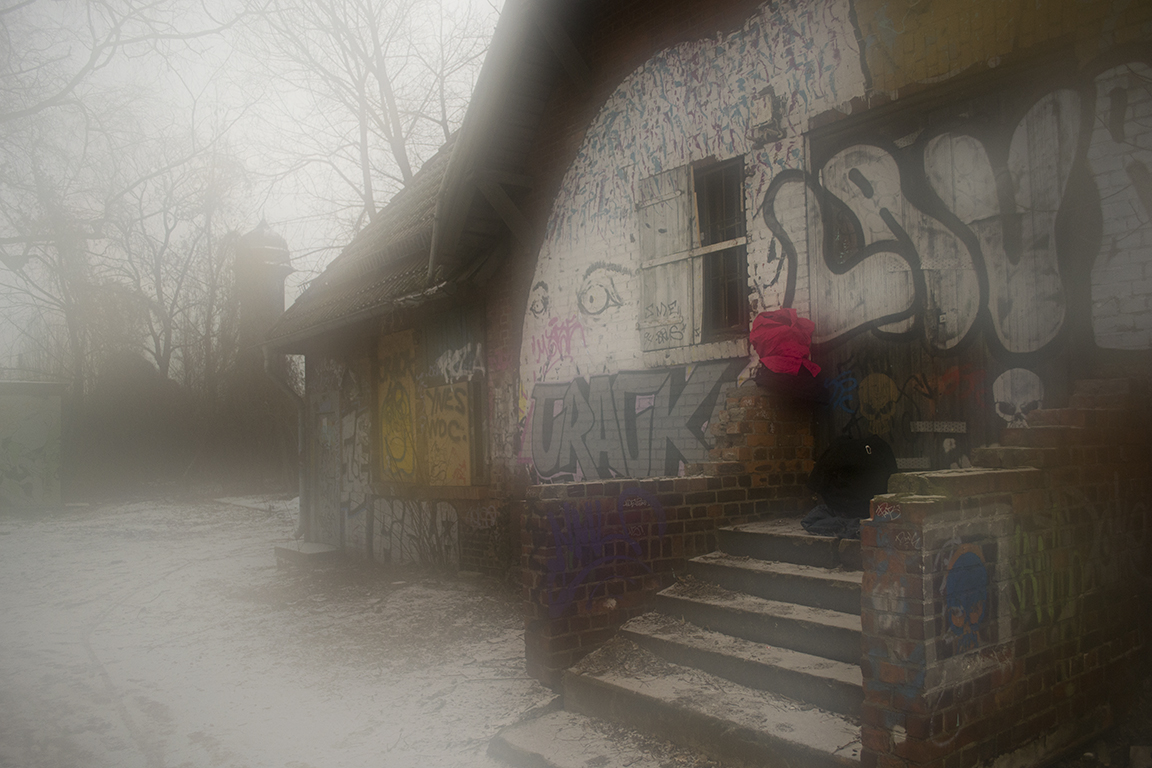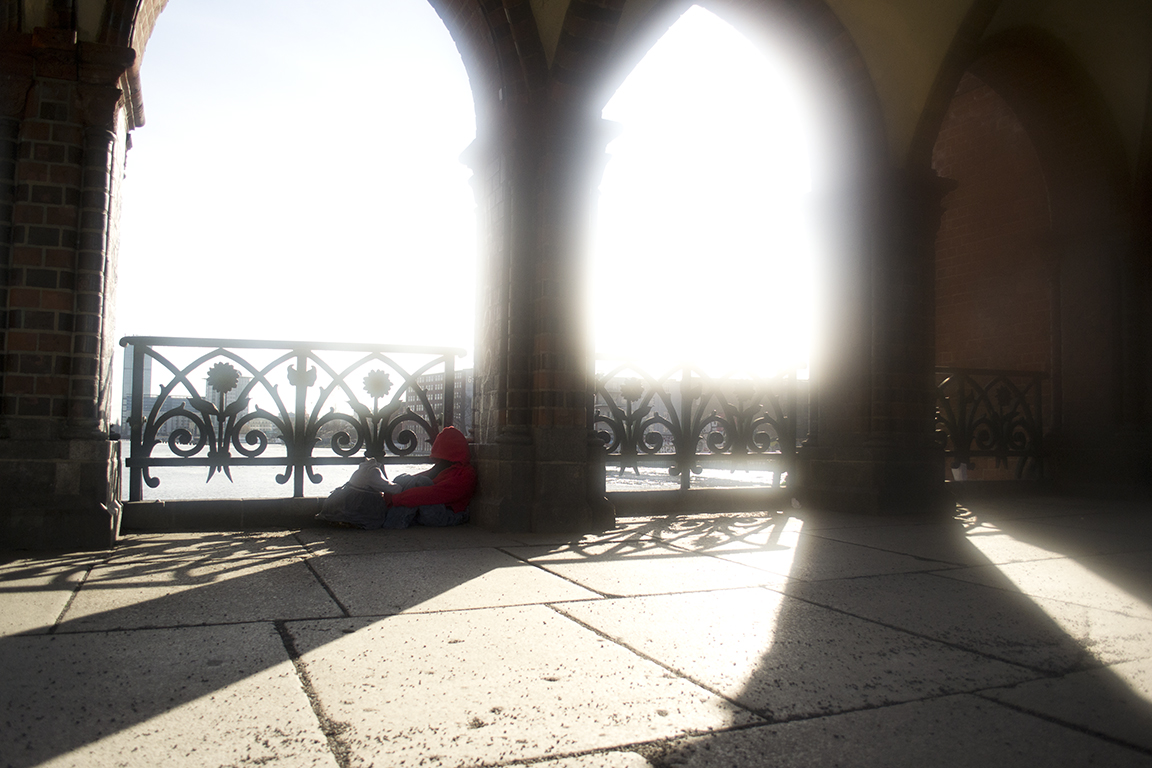 Berlin Encounters
I spent the beginning of year 2012 in Berlin at a residency. Beforehand I had decided that I wanted to work on a project that required me to step out of my comfort zone.
To begin this series, I approached people on the street, cafes and other places, and asked them to tell me a story about Berlin. The images are my interpretation of their stories. But instead of choosing the final image myself, I brought three images, I had made from each story, back to the person who had told me the story and gave them the freedom to choose the final piece. Additionally, I gave up my strong tendency to lead the viewer to see my way of the story, by letting them choose their own title for the work.
As a result, while creating "Berlin Encounters," I learned that letting others influence your work leads to something that touches a greater depth of emotion, than I ever imagined possible.