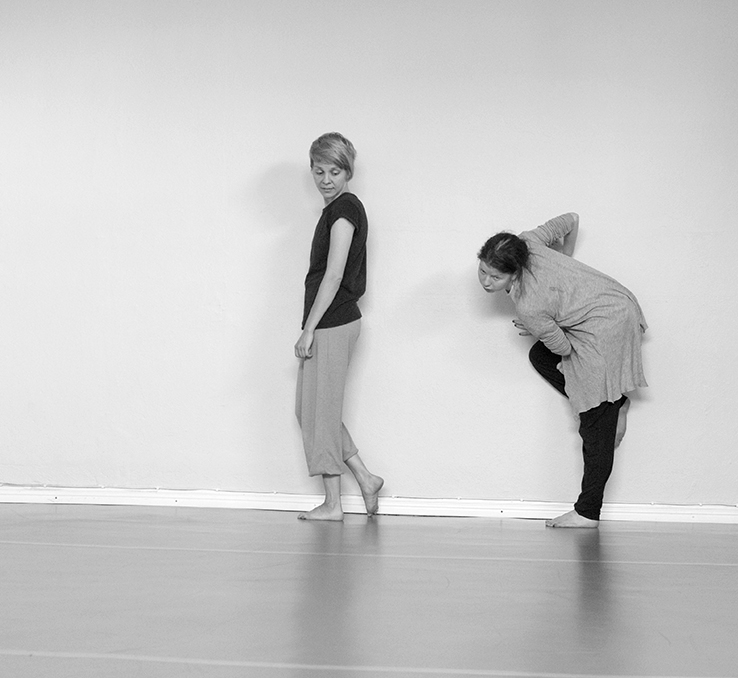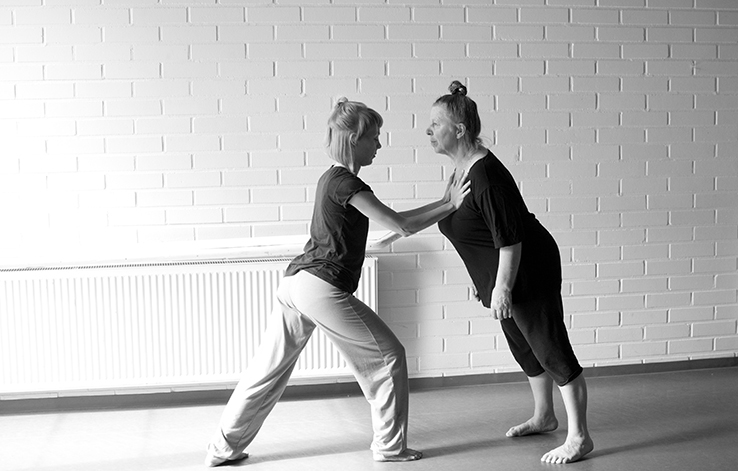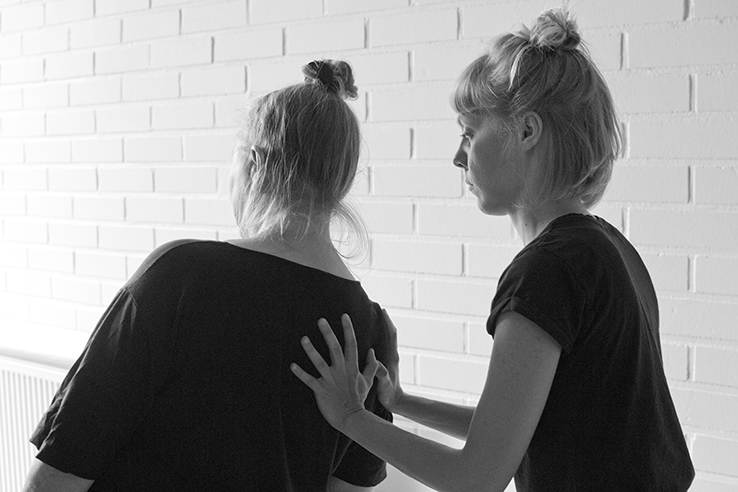 About to Dance – CONNECTING
About to dance - connecting is part of the multi-layered About to Dance project initiated by dancer and performance artist Pia Lindy in 2001. It reflects on meanings of care and interactions between people. In this piece of work we; Pia Lindy, me, cultural researcher and musician Juhana Venäläinen, are exploring dance, art, embodiment and reflections on experience in society. The working process is based on the idea of dance/art providing multiple opportunities for exploring and gaining understanding of an individual's or a group's lived realities, experiences and choices. What encounters and situations occur in this project aimed at passing on a message from one person to another What could be the role of an artist as a mediator? How are different roles (e.g. citizen, artist, politician/civil servant) connected with, and how do they influence, caring and passing on messages? What is passed on through these encounters? The Connecting project was a living process that took place in changing settings. As the process advanced, the working process was distilled into performances, conversations, open-access dance classes, workshops and other events.
In the Duettoja välittämisestä professional dancers are working with non-professional people, creating a duetto.